Sophia Sanctuary's Samhain Ritual
October 30, 2016 @ 7:00 pm

-

9:30 pm
Sophia Sanctuary will hold our Samhain Ritual on Sunday, Oct. 30, 2016 at the Eugene Garden Club, located at 1645 High Street. Doors open at  7:00 PM, Ritual starts at 7:30 PM. This is a womyn only event.  A finger-food feast will follow the ritual, so please bring something to share.
This is the time of year that the veil between the worlds is the thinnest. If you would like to call to the the circle a loved one that has passed since last Samhain, please email the name(s) to: mariah@efn.org
Please feel free to bring a picture(s) and/or item(s) to place on the altar during the ritual.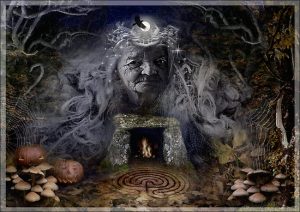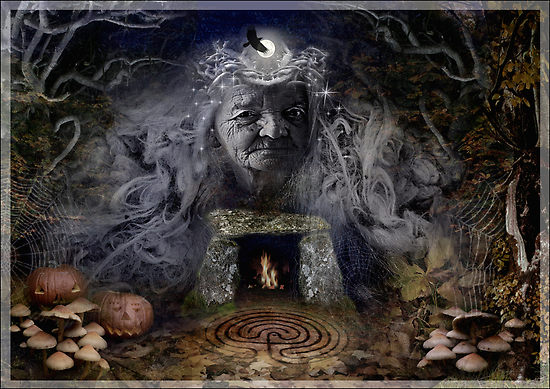 The views expressed at any of these listed events do not necessarily represent the view of Sophia Sanctuary, the Matrix, or the members of this site. We provide listings for outside events of interest to womyn in the local area for information only. Members may submit events via the contact form on this site, but we do not guarantee that they will be listed on our events calendar. If you submit an event to us, please do so at least 2 weeks before the event start date. Thank you.