Lunar Beltane and Full Moon Celebration
April 29, 2018 @ 7:00 pm

-

9:00 pm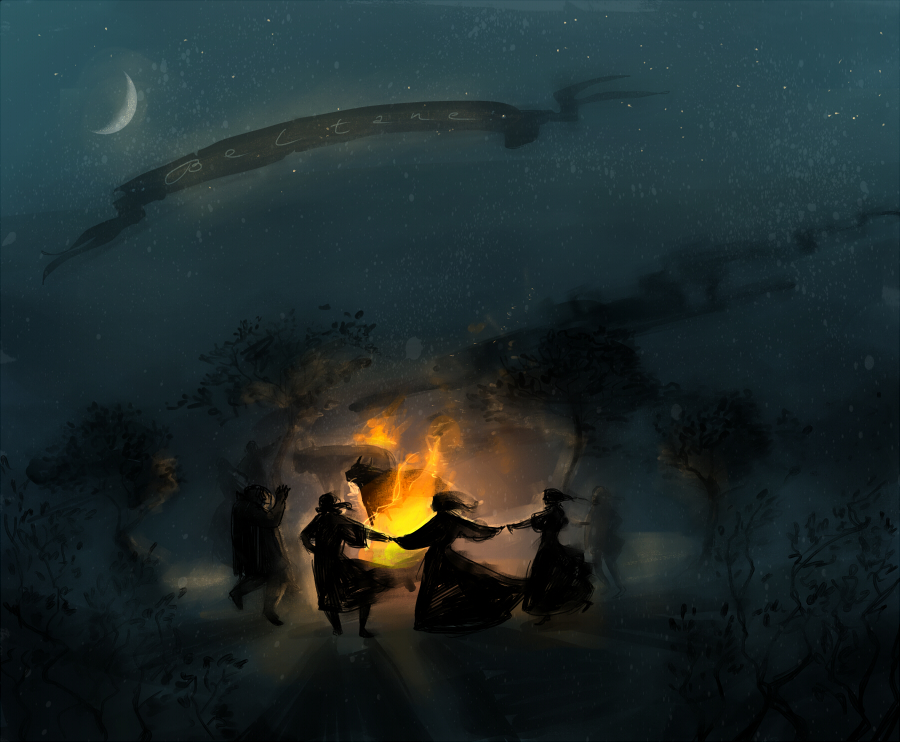 You are invited to Sophia Sanctuary's Beltane celebration this coming
Sunday, April 29th
. We gather at
7pm
, and the ritual will begin at
7:30
. To give you an idea of the energy we will be celebrating in this circle, I give you a piece from this year's We'Moon:
"In the wine-sweet air of May, the flowers in our skin awake to the luscious, erotic flavors and perfumes of love. The Goddess laughs to see love-making and reveling in the merry month of May.
Traditionally, Celtic May Day celebrated sexual love, untrammeled by later notions of immortality. Couples leaped over evening fires and went to find trysting places. Merry-begotten children born from this night were especially blessed. No marriages took place in May, since Beltane honored sexual love and freedom from all bonds, in the service of the Goddess.
We, too, may become gardens of love, joyously welcoming and receiving pleasures of the body, and the body of the Earth. Body is often the site of woundedness. We offer comfort to the broken among us, and to our broken world. Delicious food and drink, sensuous music and passion draw us into healing embodied being. In our awakened, flowery skins, we feel every sensation of joyous creatures at home in their world."
The event will be held in Mereth's magical back yard at 403 16th Street in Springfield. Walk through the gate on the left side of the house. Bring something to sit on and RAIN GEAR! Also, bring some finger food to share for a potluck afterward if you choose. And as always, we encourage carpooling.  All womyn are welcome to attend.
If you have any questions, please call or text Shelda at 541-600-6930
Blessed be!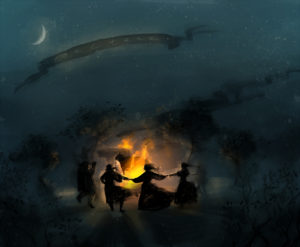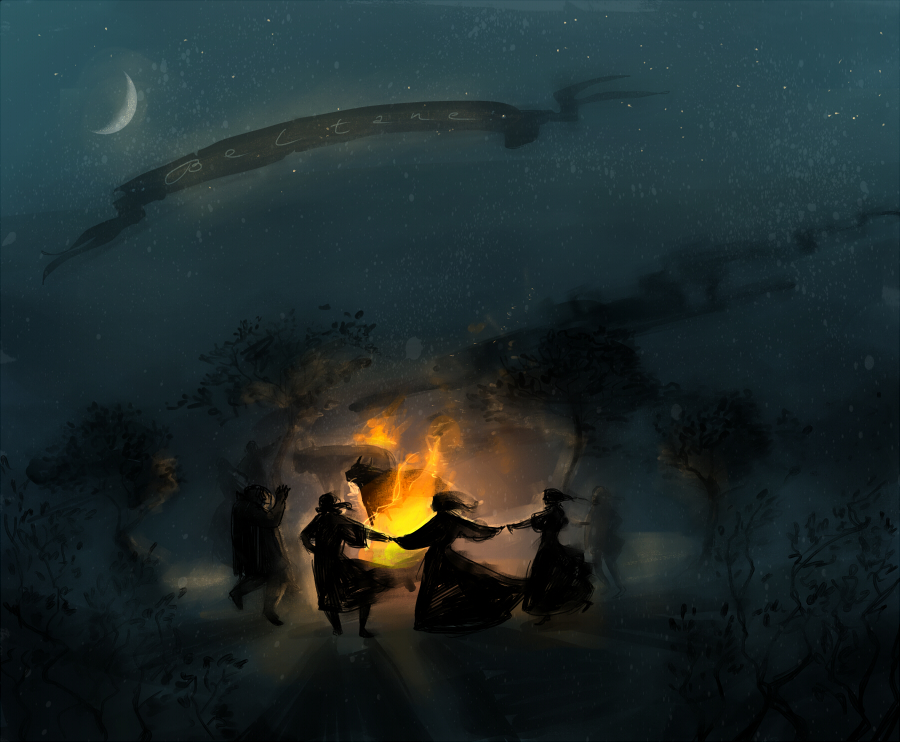 The views expressed at any of these listed events do not necessarily represent the view of Sophia Sanctuary, the Matrix, or the members of this site. We provide listings for outside events of interest to womyn in the local area for information only. Members may submit events via the contact form on this site, but we do not guarantee that they will be listed on our events calendar. If you submit an event to us, please do so at least 2 weeks before the event start date. Thank you.